Marbella estate agents
We speak English, Spanish, Danish, Swedish, Norwegian, German, Hungarian, French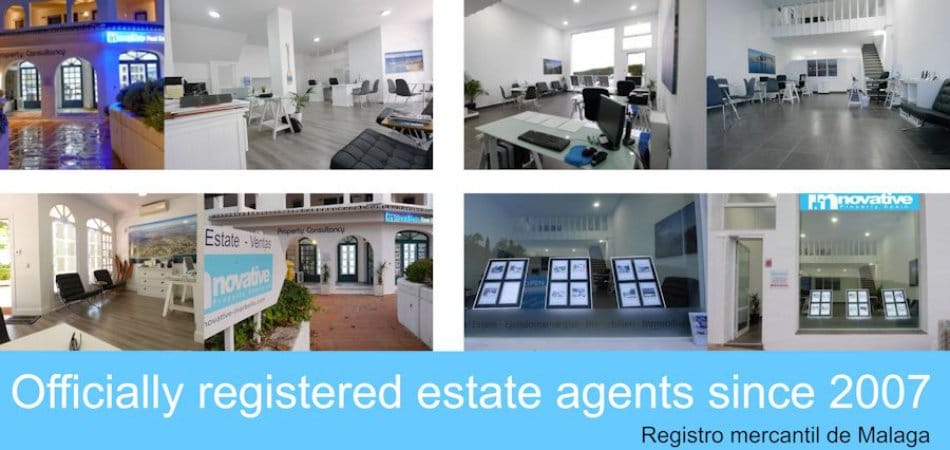 About us - Innovative Property
Professional multilingual real estate agents in Cabopino, Marbella and the Costa sel Sol – We speak your language
Contact: [email protected]  Telefono: +34 952835222  o +34 635545451  
Innovative Property is a well established real estate agency in Marbella and the Costa del Sol.  Our two offices and sales team cover the western Costa del Sol operating in all the areas between Benalmadena and Duquesa including Fuengirola, Calahonda, Cabopino, Marbella, Puerto Banus among other areas. Our experienced multilingual team of property professionals will ensure that you get the best help and advice in English, Spanish all the Scandinavian languages plus Hungarian , French Dutch and German.

We work with the major banks that offer the best mortgage deals available. We also work with many international lawyers, ensuring that the entire process can be done in your language!

Search our website for your dream home in Marbella and Costa del Sol and connect with our real estate representatives today.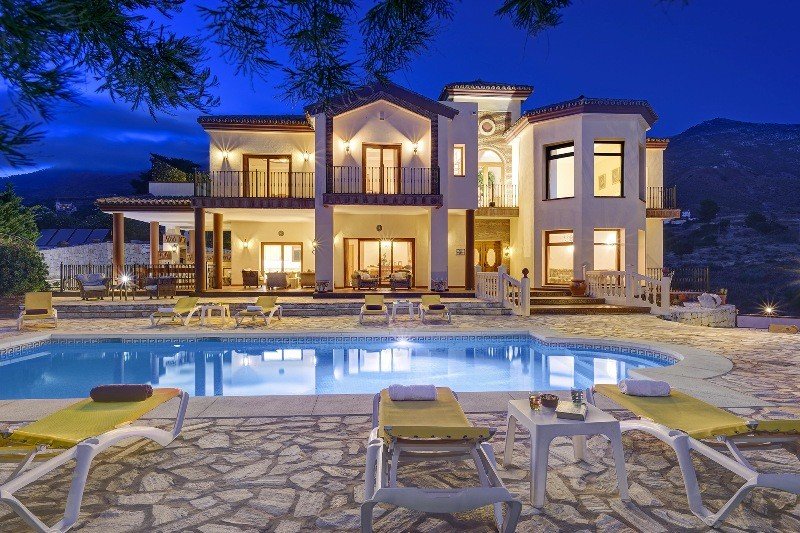 Multilingual Property Professionals - We Speak Your Language
Are you selling your property? We can really help you!
Are you selling your property? We can really help you
Innovative Property is probably one of the most efficient real estate agencies that you will find in relation to our monthly house sales volume and the number of personnel that our company has.
Innovative Property has grown steadily and has managed to sell, even through the crisis years. It has been run primarily by Scandinavians through many websites and online advertising campaigns. In the past two years, our markets have expanded with the return of British and French buyers. Innovative Property does not have 20 offices and 5,000 proprietary listed properties, however our sales volume is quite close to companies that do; the possibility of selling your property is quite high. We speak several languages ​​and are marketing heavily in Northern European countries and other key areas.
We are currently selling 18 to 25 properties locally each month. That's probably 15 more than most of what real estate agents manage to sell.
Commissions and Fees:
Although we are able to offer much more than an average real estate agency and increase your chances of mass selling, our commissions are exactly the same as a small, not-so-productive agency.
Please call us for a no obligation consultation: